Alberto
Estrada
{ Web Developer }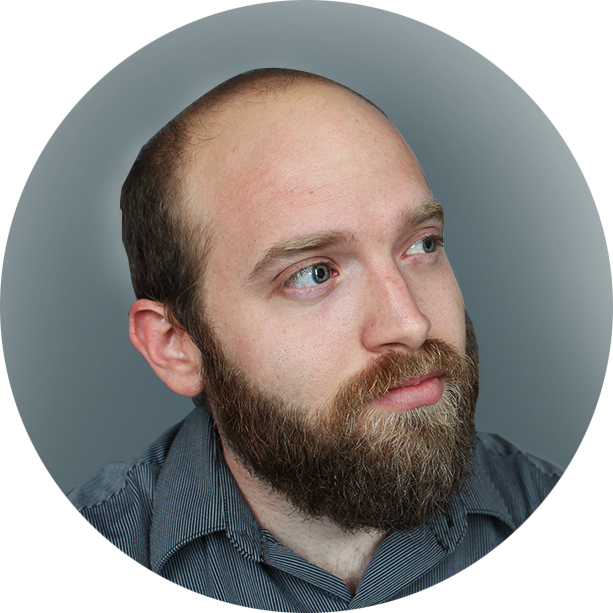 A little about me
Hi! My name is Alberto Estrada, and I'm a South-Florida-based web developer. Also, did you notice my awesome beard? :-)
I have more than 7 years of experience across a range of web development, product development, and digital marketing.
As a developer, I have a diverse set of skills, ranging from a simple HTML email to HTML + CSS + Javascript, Node, Angular, all the way to the server side, PHP/MYSQL.
On PHP development, I have been using Laravel Framework and became proficient at it. Wich facilitates the development environment on API design or server side applications.
Back-end development has been my expertise in the past years and has given me the opportunity to be the architect of the backbone of many digital campaigns.
Work Examples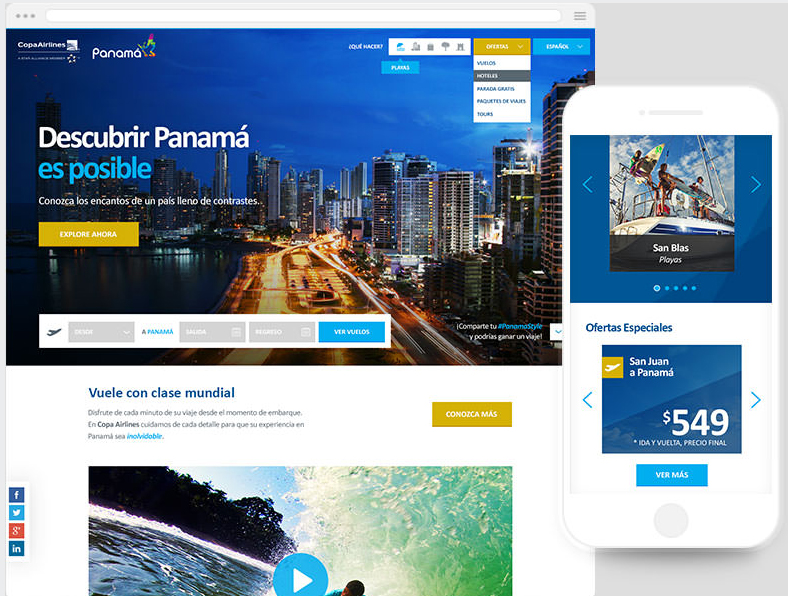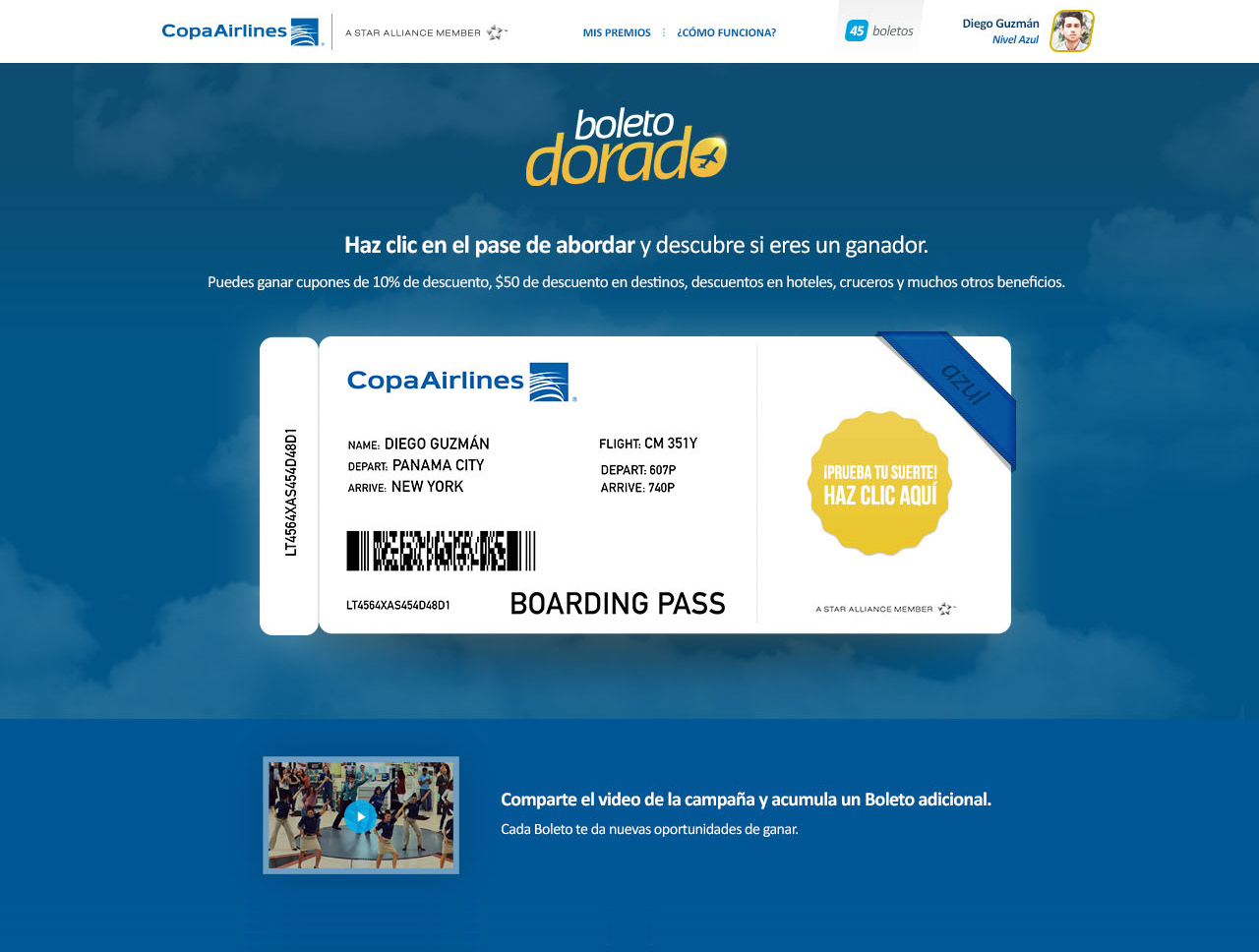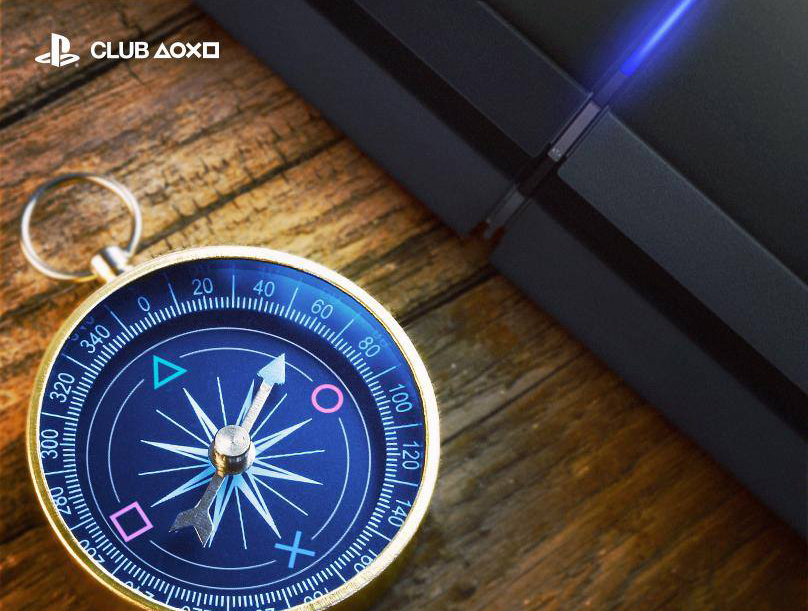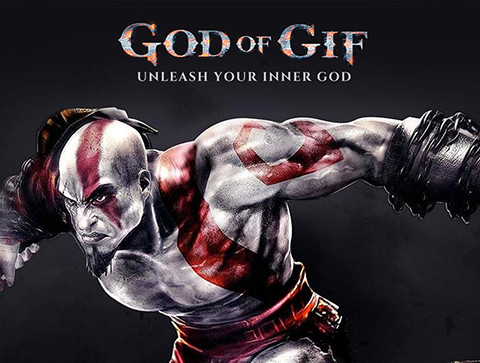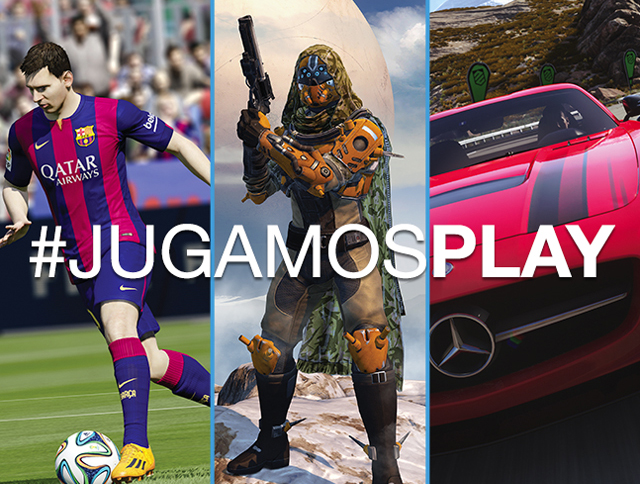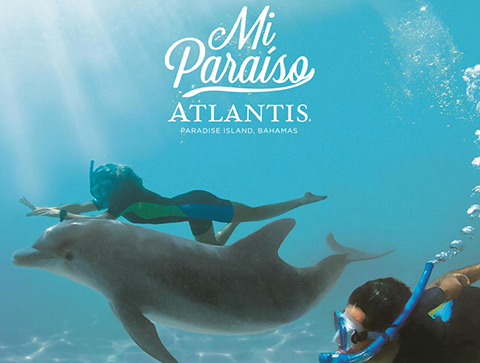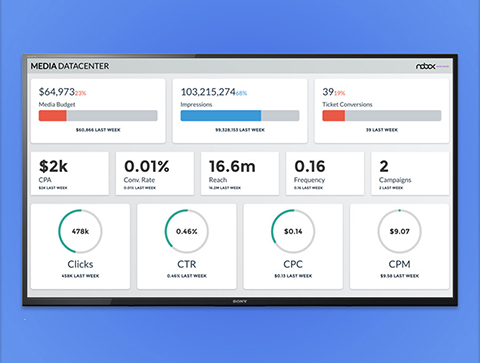 People that worked with me said:
"...always looking to deliver a good product that not only satisfies the client, also us, as a team..."

"...he's a great developer who really knows how to collaborate with the creative team and has killer skills when it comes to coding..."

"...also he's a consummated professional with an keen eye for detail and strong time-management skills..."